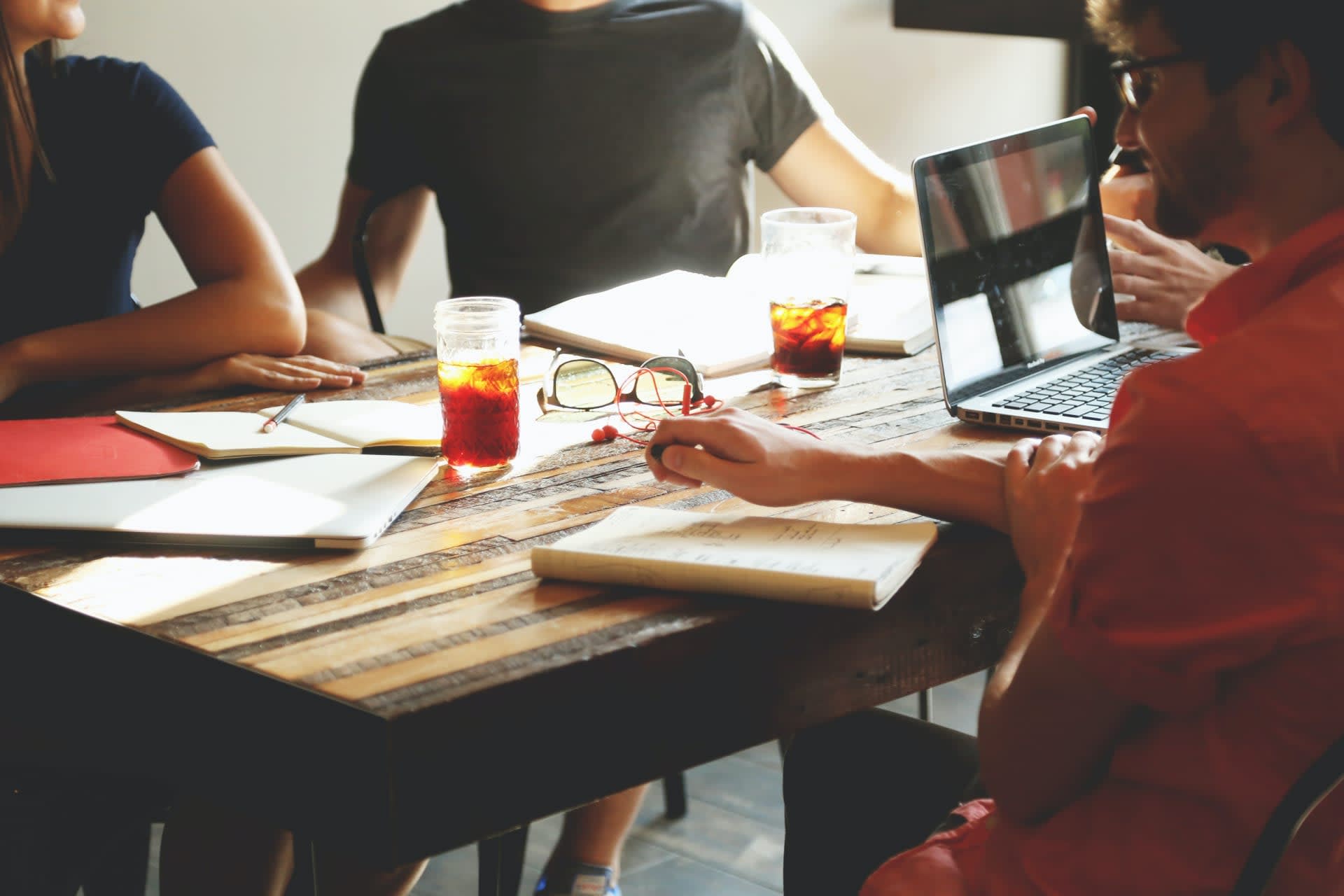 Head of Sales
Utrecht

,

Utrecht

,

Netherlands

€5,733 - €8,000 per month

Sales
Job description


Why Trunkrs 💚💜
Trunkrs is a truly sustainable tech-logistics company that aims to reduce the footprint of online shoppers. Its smart and flexible delivery service places the recipient at the heart and ensures fewer unnecessary trips. We are the very best in the market and we will keep it that way, as our customers expect the best delivery service.

Your mission
As Head of Sales, your mission is to empower the sales team to reach their full potential. You will carefully assess their strengths and areas for growth, provide ongoing support and encouragement, and ensure that every team member feels confident and capable. Data is your best friend, by monitoring the sales funnel you optimize the conversion step by step. Together with the team, you will work towards the goal of converting leads into an average of 15 monthly deals. Next to adding new business, you will also be responsible for keeping and growing our current customer base. The Head of Sales must be adept at navigating a fast-paced environment while simultaneously setting strategic direction and executing hands-on initiatives.
This role is a great fit for a result-driven, data-oriented leader with a strong background in sales team management within a high growth scaleup environment preferably within Saas, e-commerce.

Responsibilities
Convert the commercial strategy into clear individual and team KPIs.

Sales funnel management. Drive sales growth by optimizing and monitoring the sales funnel.

Managing and coaching the sales team (5) and customer success team (3).

Creating successful partnerships with webshops and partners

Around 30% of your time is invested in the process of securing major deals with both new and established customers and partners
Output
Together with the team, you will add 180 customers (full year).

You will be responsible for keeping our customers happy and limiting our churn to 1% per month.

Maximize business value per customer (15% increase of the share of wallet).

Promoting the benefits of our digital features to our customers and increasing revenue/margin per customer.
Job requirements


You know how to inspire, motivate, and fire up the team to go for their targets.

You stay resilient when faced with challenges and understand the importance of motivation and empowerment for your team during both easy and challenging times.

You leverage data insights to inform your sales priorities and actions, proficient in using CRM systems (Hubspot) and analytics to drive success.

You are meticulous in your administration. You realise good registration is the key to good insights.

You are a Sales Enthusiast: You exhibit a passion for sales and excel in designing structured, repeatable processes and optimizing sales operations for peak performance.

Your entrepreneurial mindset drives proactive resourcefulness, adaptability, and calculated risk-taking, fostering innovation and identifying new opportunities.
Lifelong Learner: You possess a strong desire to learn, and stay updated with industry trends, sales techniques, and evolving customer behaviours through
What you get
Work experience in a dynamic scale-up with many development opportunities.

Make a real impact on the sustainability and improvement of a rapidly growing sector.

A salary between €5733,- and €8000,- gross per month based on 40 hours.

Sales bonus.

Unlimited vacation days.

Employee Stock Option Plan.

Electrical lease car.

€40 per month work-from-home allowance.

€1000 to set up your home office.

Macbook + necessary equipment.

4% of your annual salary flexible budget for pension and/or learning.

Personal health budget.
Our core values

We Care:
You care for the planet, your colleagues, your team members, and our customers. You aspire to understand and put your own ego aside.
We have Fun:
You know how to celebrate, and you celebrate together. Both in big and in small things you are looking for creative and unique ways to share the fun with your team.
We change:
The market is continuously changing, and so are you. Inflation, viruses, or current affairs are not an excuse but a drive
We are down to earth:
You tell it like it is. It's not about you, it's about us.
We own:
You take complete ownership of your targets. You know when to ask for help, change the route, and fuck up too.
Recruitment Process
Start by submitting your job application and filling in this short Formulary.

Our HR team will carefully assess your resume and your motivation for joining Trunkrs.

Engage in a 30-minute discussion with our Recruiter.

Experience Trunkrs Day, an opportunity for us to meet you in person, delve into your accomplishments and skills through Topgrading interviews, and enjoy a delightful, informal lunch to recharge.

Kindly assist us by coordinating a few reference calls to ensure you're the missing piece Trunkrs is looking for.

Expect to receive an offer from us!

We are committed to promoting diversity and inclusivity in our workplace. We believe that a diverse team brings a range of perspectives and strengths that can help us achieve our goals.
We encourage you to apply even if you do not tick all the boxes in our vacancy