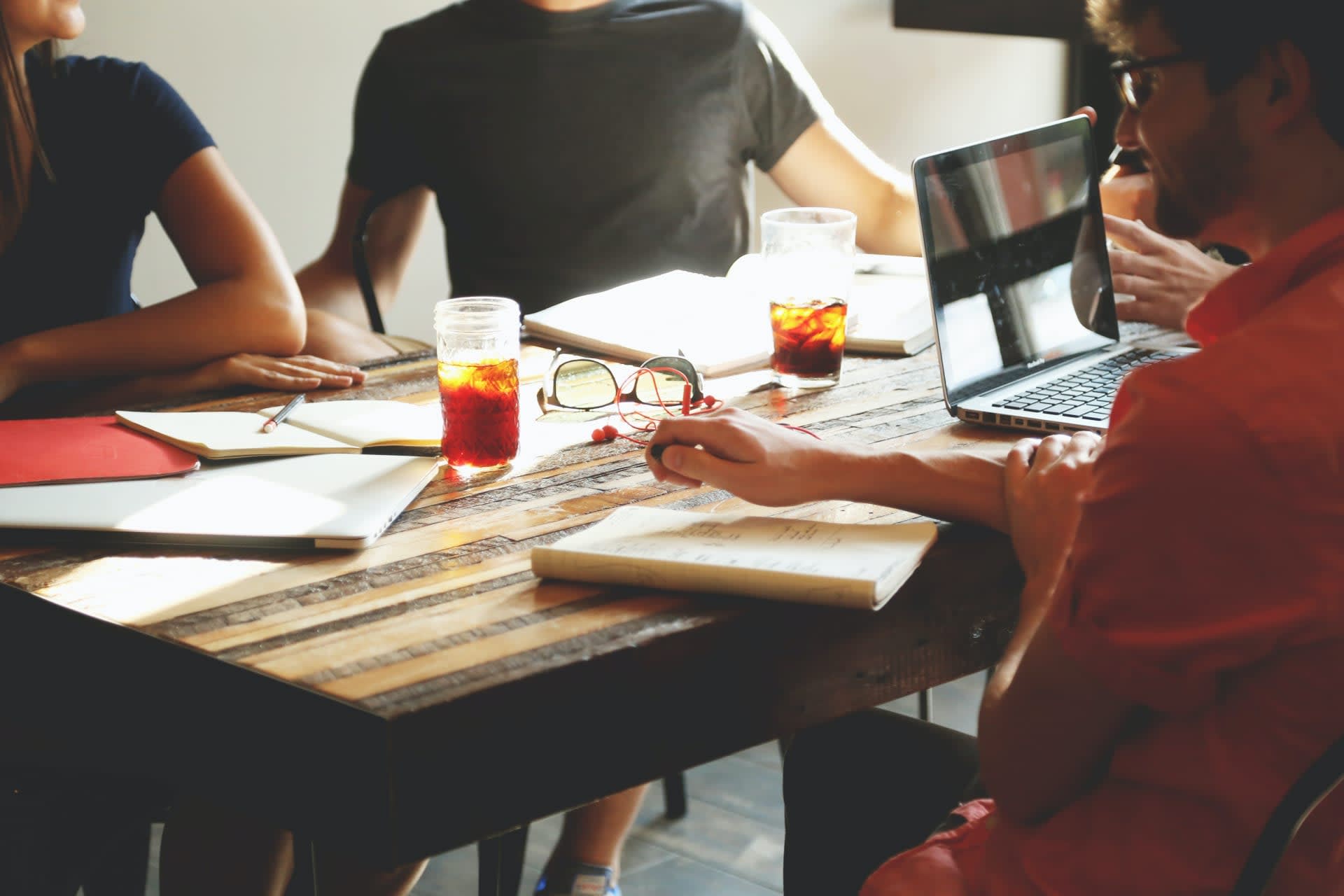 Business Development Manager
Utrecht

,

Utrecht

,

Netherlands

€3,200 - €5,000 per month

Sales
Job description
Why Trunkrs 💚💜
Trunkrs is a truly sustainable tech logistics company that aims to reduce the footprint of online shoppers. Its smart and flexible delivery service places the recipient at the heart and ensures fewer unnecessary trips. We are the very best in the market and we will keep it that way, as our customers expect the best delivery service.
Your mission
As a Business Development Manager, your mission is to turbo-boost our growth by adding new customers, contributing customers that fit our profile perfectly, and helping Trunkrs grow both in shipments and revenue. You play a pivotal role in expanding our customer base, establishing strategic partnerships, and driving overall business development. Your focus is on creating lasting relationships that turn clients into dedicated advocates for Trunkrs.
Responsibilities
1. Customer Acquisition and Retention:
Identify and pursue new business opportunities to expand the customer base.
Actively engage with potential clients, understand their needs, and present tailored solutions.
 Develop and implement strategies to retain existing customers, ensuring a healthy customer retention rate.
2. Data Analysis and Strategy Development:
 Analyze business results and customer data to identify opportunities for improvement.
Develop and implement strategies to achieve sales objectives and contribute to overall business growth.
3. Customer Relationship Management:
Build and manage relationships with clients, ensuring satisfaction and addressing any concerns.
Keep customer data up-to-date in our CRM system for effective account management.
Job requirements
 A minimum of 3 years experience in the same role, and a Bachelor's degree in a commercial field is preferred.
Analytical mindset to analyze data and drive strategic decision-making.
Excellent communication skills with a customer-oriented approach.
Creative and commercially oriented mindset.
Availability to work 32-40 hours per week.
Fluent in both Dutch and English.
What you get
Work experience in a dynamic scale-up with many development opportunities.

Make a real impact on the sustainability and improvement of a rapidly growing sector.

A salary between €3200 and €5000 gross per month based on 40 hours.

Unlimited vacation days.

€40 per month work-from-home allowance.

€1000 to set up your home office.

Macbook + necessary equipment.

4% of your annual salary flexible budget for pension and/or learning.

Personal health budget.

Our core values

We Care:
You care for the planet, your colleagues, your team members, and our customers. You aspire to understand and put your own ego aside.
We have Fun:
You know how to celebrate, and you celebrate together. Both in big and in small things you are looking for creative and unique ways to share the fun with your team.
We change:
The market is continuously changing, and so are you. Inflation, viruses, or current affairs are not an excuse but a drive
We are down to earth:
You tell it like it is. It's not about you, it's about us.
We own:
You take complete ownership of your targets. You know when to ask for help, change the route, and fuck up too.
Recruitment process:
Start by submitting your job application.

Our HR team will carefully assess your resume and your motivation for joining Trunkrs.

Engage in a 30-minute discussion with our Recruiter.

Experience Trunkrs Day, an opportunity for us to meet you in person, delve into your accomplishments and skills through Topgrading interviews, and enjoy a delightful, informal lunch to recharge.

Kindly assist us by coordinating a few reference calls to ensure you're the missing piece Trunkrs is looking for.

Expect to receive an offer from us!
We look forward to meeting you!
💚💜 The Trunkrs Team