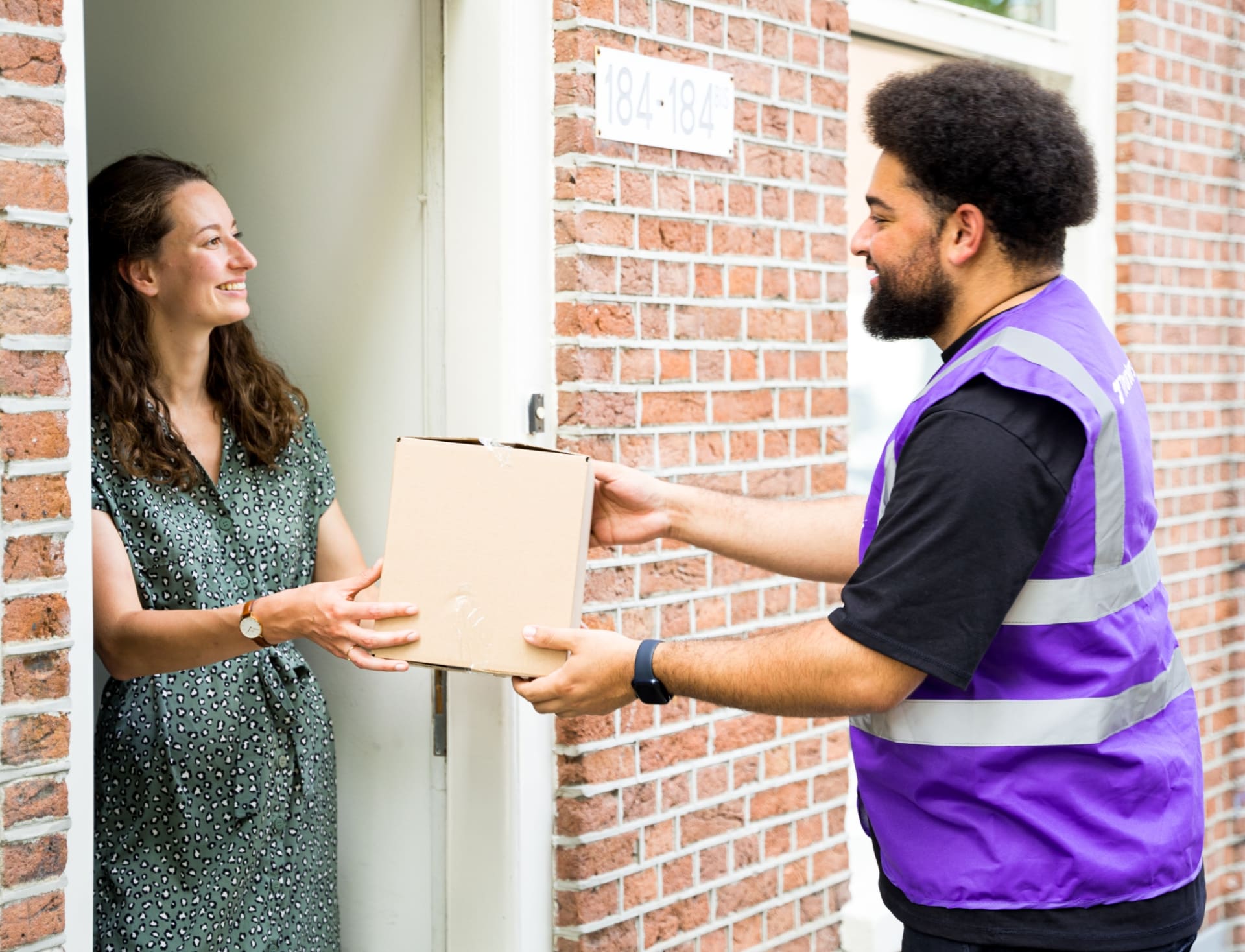 Get an upgrade. Go Trunkrs
Currently we don't have any open positions.
Cross cultural working
"I love to work shoulder to shoulder with everyone of the team, regardless of their role within the company and their physical location."
- Romhilyn Velasco (Data Engineer)


Read some personal stories in our "Signed, Sealed, Delivered 📦 Blog" about my colleagues here: 


Want to know more about Trunkrs?